Deterrent Dogs For Sale
The foregoing list of deterrent dogs for sale are available now. They are fully trained to deter threats from attacking you, thus keeping you and your family safe.
If you have a preference for any of our trained protection dogs for sale in our 'Deterrent Dog' category here, please contact K9 Protector to book a fact finding visit and reserve them as availability can vary daily. Or enquire online on the individual deterrent dogs for sale, below.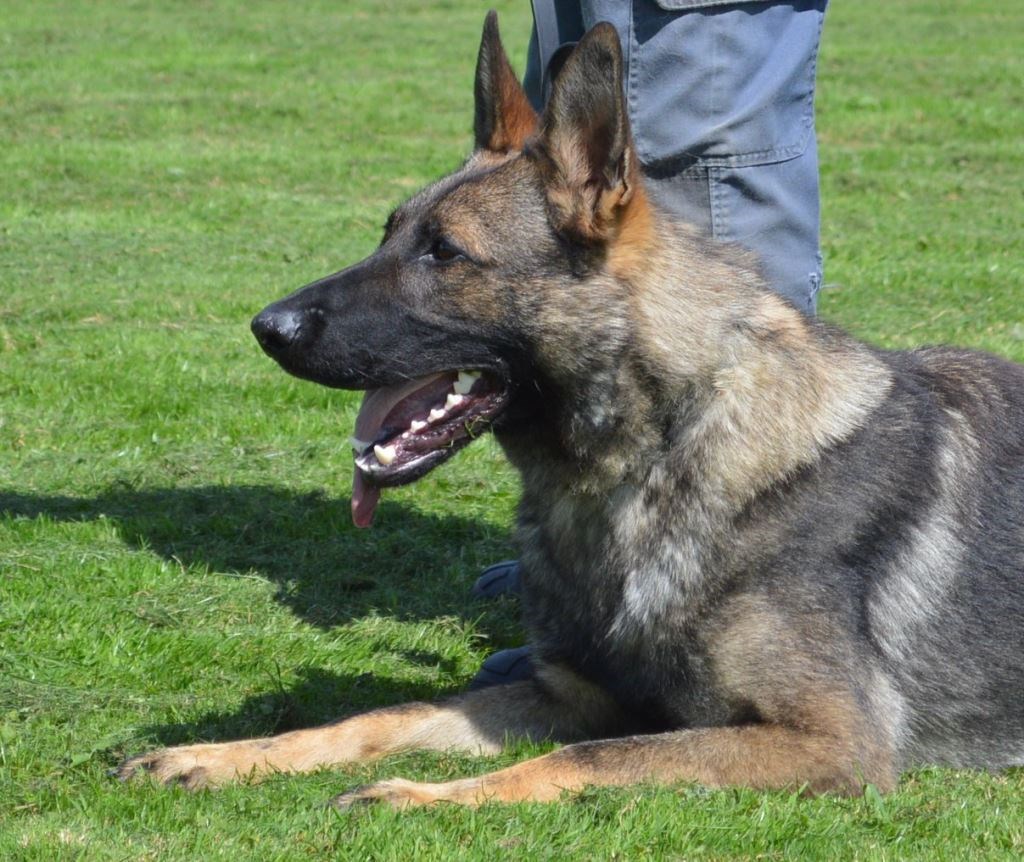 Ramsey is an entire male from our breeding program. He has lovely obedience and a good territorial guarding instinct. Ramsey has had no formal protection training so he will suit any family situation that requires an obedient companion with a strong visual deterrent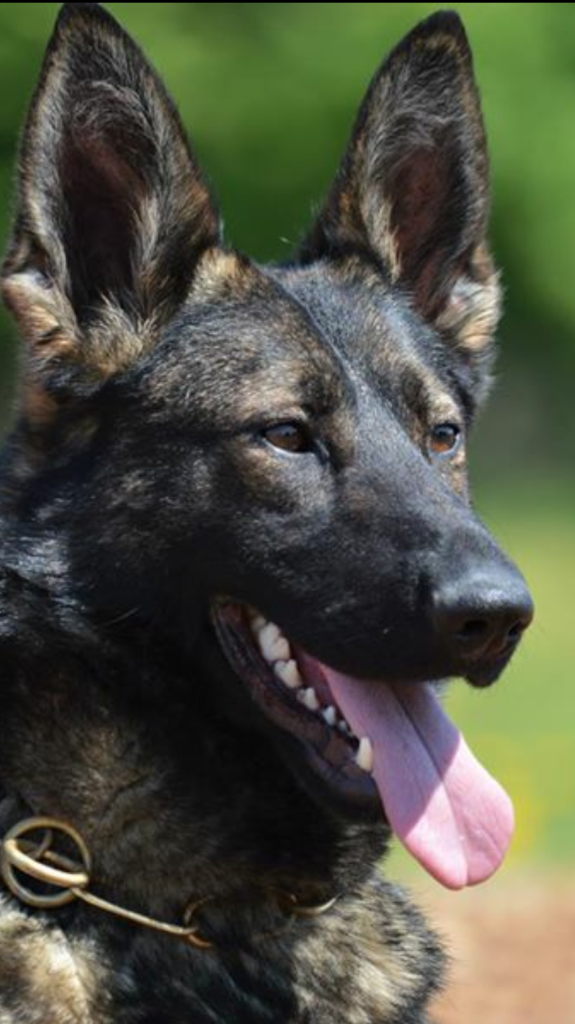 Vespa is a sizeable working bloodline female from our breeding program who is now available at a Deterrent dog level.
Copyright © 2019 K9 Protector Ltd | All Rights Reserved
K9 Protector
Hackmead Farm
Charlton Road
Holcombe
Bath
Somerset
BA3 5EU
UK

t: 07542 200 243
e: info@k9protector.co.uk