Keeping your protection dogs trained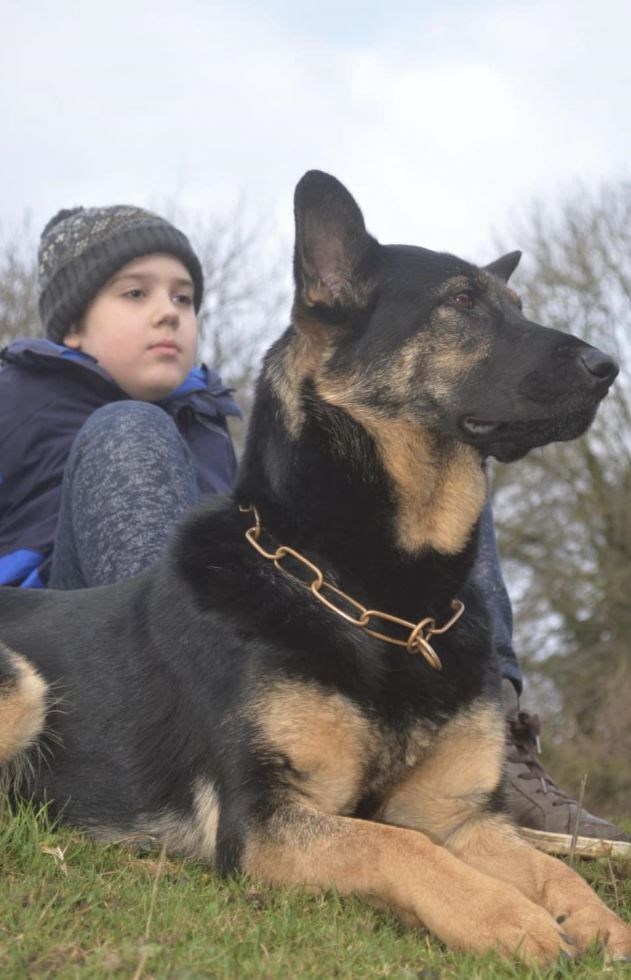 Keeping your protection dogs trained for the ultimate in personal protection
We're sure you're familiar with the scenario - you go on a training course or learn something new, but quickly forget most of it. The problem isn't isolated to just you, or even to humans.
While they say that elephants never forget, any other animal is bound to forget what they learned if it's not reinforced on a regular basis, and a trained protection dog is no different (personally, we aren't convinced that elephants truly never forget, but we won't go into that).
Anyway, back to trained protection dogs and remembering what's been learned…
Training protection dogs
At K9 Protector, we have trained protection dogs for sale as well as a range of online training programmes that you can use to keep your protection dog at the top of its game.
Each programme includes unlimited access to training videos and other materials that you can use to suit your needs and your lifestyle. You can dip in and out of content and provide protection dog training as and when best fits your schedule.
These programmes are recommended and should be an important consideration for anyone who has a protection dog.
We offer these programmes to ensure you get the most out of your trained german shepherd.
When we provide a protection dog, they are fully trained by our expert team of dog trainers. Every protection dog meets our strict training criteria and knows how to react to different scenarios that they might face such as when coming in to contact with an intruder in your home.
Unfortunately, like humans, the effectiveness of that initial training reduces over time if your trained german shepherd isn't constantly learning and developing.
Online protection dog training
Find out more about our range of online dog training for protection dogs to see how to keep your protection dog in top protection health. Our online packages have been developed and improved over time so that your protection dog has the skills necessary for the ultimate in personal protection.
There are various programmes to choose from and each package contains content such as videos, live sessions and training materials on a range of topics - whether that's how to handle various situations, how to keep your protection dog fit and healthy with the right diet and nutrition or how to help them develop focus. For more information on our online programmes for your trained protection dog, see: online dog training for protection dogs
Get in touch
Contact the team here at K9 Protector if you have any questions or want to know more about our trained protection dogs for sale.