Protection for high profile people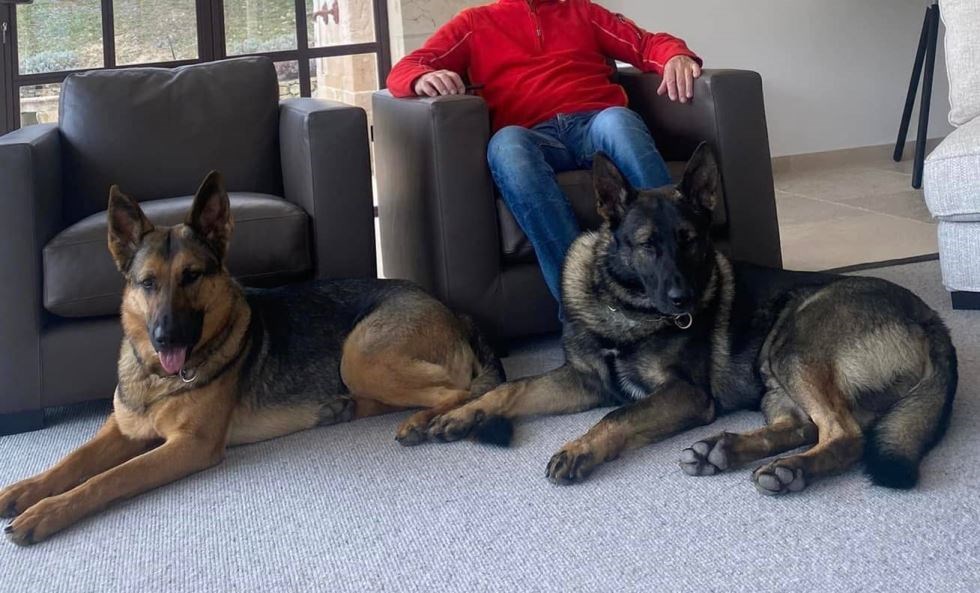 Don't just FEEL SAFER, actually BE SAFER if you are a high-profile person
How safe do you feel? How safe are you really?
The mind works in strange ways and if your house hasn't been broken into in recent years, or you haven't been threatened in some way, then you most likely feel safe. The minute, however, that something happens, most of us go from feeling very safe to feeling very unsafe!
This sudden change in emotions is a good example of how we can be lured into a false sense of security, only to realise the situation and the potential risks possibly too late.
If you're a high-profile person who is regularly in the spotlight then it's important to take measures to protect yourself, your home and your loved ones - no matter how safe you feel.
And by taking measures to protect yourself, we should point out - we mean the RIGHT measures. Having extra cameras around your home or carrying a sharp object with you when in public might make you feel safer, but the reality is that these options have limited effectiveness at making you actually be safer.
At K9 Protector, we believe that there is only one way to fully protect you from criminals, whether you are at home or in public - and that's with the use of trained protection dogs.
We have successfully provided trained german shepherd dogs to high-profile people for many years, and we know that there's no better form of personal protection.
German shepherds, also referred to as alsatian protection dogs are highly intelligent and have the physical presence and strength to protect you in a real-life situation.
We also provide comprehensive training to ensure that they are the best personal K9 bodyguards available.
What about my family, and my home?
Family protection dogs are the highest form of personal protection, and their level of protection goes beyond this.
A trained german shepherd has the right temperament for being part of a family and interacting daily with a family environment.
If you are looking for family-friendly protection to ensure your family, and your home, is safe then consider having a trained protection dog. CCTV and alarm systems can't provide the level of family-friendly protection that a protection dog can.
Time for a trained protection dog?
It's important to feel safe when at home or when out and about, but it's also important to make sure that feeling safe is realistic and backed up by the fact that you are actually safe.
At K9 Protector, we want you to not just feel safer, but be safer with a trained protection dog. To find out more about alsatian protection dogs, get in touch with our protection dog trainers today!