Protecting your valuables in January and 2023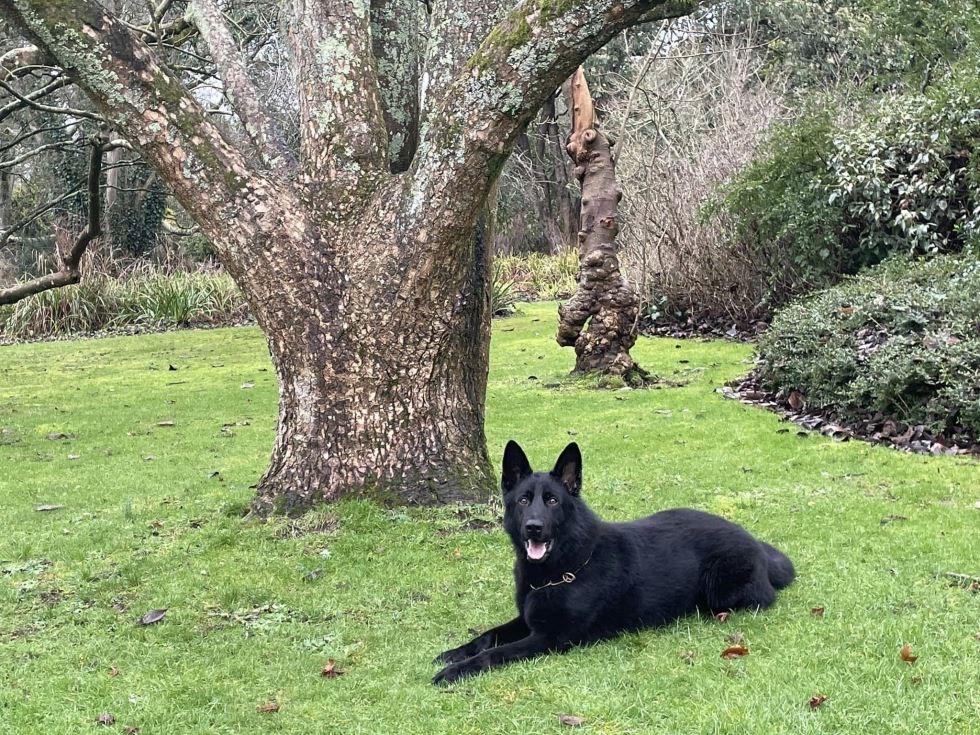 At the beginning of the year, new goals and resolutions are made - whether that's to stay fit or get fitter, develop our skills, spend more time with family or some other form of success that we want to achieve over the next 12 months.
Something that almost always gets missed off that's important is security and family protection. Making sure that family and loved ones are protected should be a key aim for 2023 - if you haven't already taken action to do so. And it's not just your family that needs to be protected, it's yourself and valuable items that should be included.
Christmas gifts such as jewellery, watches and other high-value things are often a tempting sight for thieves who are likely to break into your home or other premises for what could be a lucrative "payday" for them.
If you haven't considered how to improve the protection of what's important to you then now is the time to put measures into place. Here are some things to consider:
Security - start with the basics…
We are aware of many circumstances where CCTV and alarm systems have not stopped criminals from breaking into a property and stealing valuables. Despite this, they can still act as a form of deterrent to many thieves and can help as part of an overall solution. Make sure to have CCTV and an alarm system in place at your home - and make sure that your cameras are highly visible to any potential intruders who might be eyeing up your property.
Focus on full protection…
Whether you, your valuables (including jewellery) and your family are at home, out in public or travelling, the best way to protect what's most important is to have highly trained alsatian protection dogs.
An alsatian, or also known as a trained german shepherd is able to deter and defend you from any physical or aggressive threat. At K9 Protector we offer family-friendly protection dogs that can become part of your family and home life - and, unlike CCTV and security systems, they can travel with you, whether that's when going for a walk in the park or heading off on a longer trip.
It's important to ensure that you are sourcing a trained german shepherd from a proven and reputable source that has provided full training in the right areas so that your protection dog knows how to handle different situations. Just because someone has trained dogs for sale, it doesn't mean that the dogs they provide will protect you and your valuables when you are faced with a threat.
At K9 protector, we only provide german shepherds because they have the right temperament, physicality and intelligence to protect someone on a daily basis.
Muscle dogs and untrained guard dogs cannot be relied on to anywhere near the same level - and this is a risk that's not worth taking.
We also only use highly qualified dog trainers who have a background in training german shepherds for protection. Not using the right breed of dog and not providing the right level of training is a recipe for disaster and can lead to a false sense of security.
When it comes to family-friendly protection dogs, K9 Protector has you covered. We don't just provide trained dogs for sale, we use our skills, expertise and proven processes to offer the ultimate trained protection dogs for sale and the best level of protection for your family and valuables.
Make it a goal or new year's resolution to protect yourself, your family and your valuables better in 2023. Get in touch to find out more about how we can help.