How to make football come home rather than going home early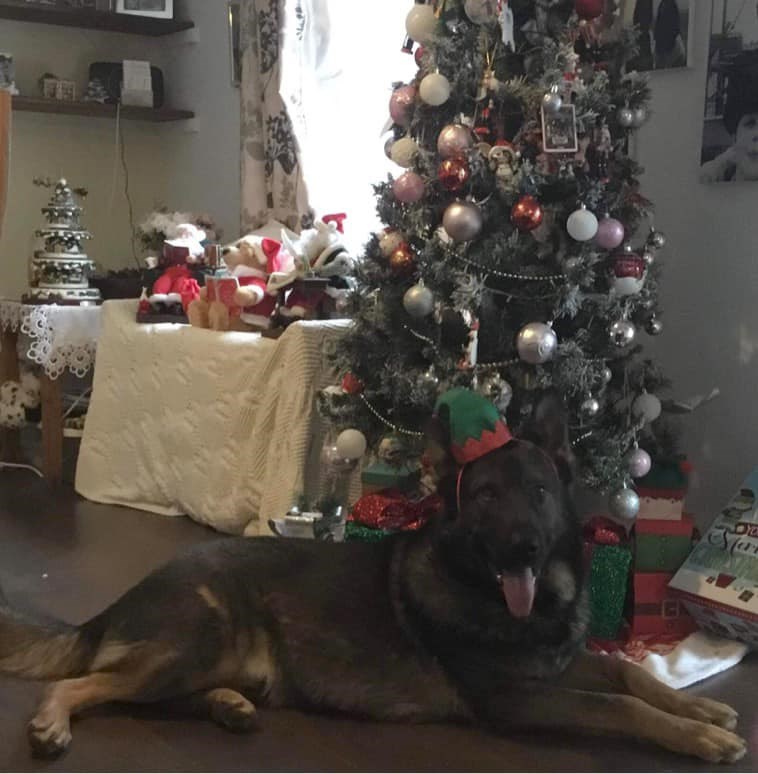 We were saddened and annoyed to hear about the recent break-in at the home of England and Chelsea footballer Raheem Sterling - with his family, including 3 children in the home at the time.
Armed and dangerous intruders in the home of a high-profile person is nothing new (Paul Pogba's home was also broken into while his family were present earlier this year), but it's clear that criminals are using planned and thought-out tactics to get the expensive valuables that they so desperately want.
They knew that Raheem Sterling was out of the country and that the England squad was going to be away for at least a few days and possibly longer, so they decided to take advantage of the circumstances to see what rewards they could reap.
At K9 Protector, we are on a mission to protect people from threats and to stop these criminal activities with the use of highly trained protection dogs, and we believe that having a family protection dog could have made a difference in the recent break-in.
When a bunch or gang of criminals plan a break-in at this sort of level, they look to minimise the risks, and to make the "job" as easy as possible. Among other things, they know that the celebrity is out of the house, and even abroad, and they will have assessed weak points to exploit so that they can get what they want without being caught.
CCTV is not enough to protect your family
CCTV cameras and alarm systems have blind spots and aren't perfect, but unpredictable Alsatian protection dogs that have been trained to handle criminals is a huge deterrent - and enough to make the criminals think twice about carrying out their illegal acts.
Note: when we say unpredictable, we mean from the perspective of the criminal who doesn't know how trained protection dogs react to their presence or threat. In reality, our Alsatian protection dogs are fully trained to deal with different scenarios and situations in a structured and highly impactful way to protect the homeowner, their family and any valuables.
The difference between coming and going home…
For many English fans, it's a case of wanting football to be coming home, but for Raheem Sterling, it has been more a case of having to leave early to go home. It's important that loved ones are safe and protected and, if criminals aren't deterred properly then, there's always a risk of more great players like Raheem that have to go home for understandably personal reasons.
If you are concerned about your family and your home being protected, then get in touch with K9 Protector. We would be happy to discuss how our protection dogs for sale can provide you with the family security and protection that you need.
In terms of football and protecting players, let's hope, dream and work to avoid a repeat of what happened to Raheem Sterling and his family recently, but rather a repeat of what happened in 1966 when England won the World Cup.
Rather than the players going home early, could football once again be coming home?