How protection dogs could have saved the day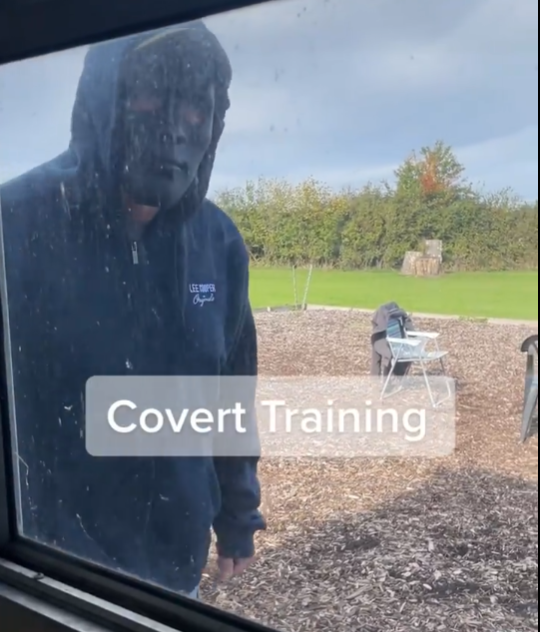 It's always shocking news to hear when someone has been assaulted in their own home. Whether it's in the USA, UK or some other part of Europe, we all see our home as a sacred place that's considered safe (or at least a lot safer compared to many other places and environments).
Paul Pelosi Attack Deterrent
And the news recently that the husband of US House Speaker Nancy Pelosi was violently assaulted in his own home is no exception.
It's understood that the target of the intruder was Nancy Pelosi herself, but the objectives or plan of the intruder isn't the key issue. After all, politicians, celebrities and anyone wealthy or in the public spotlight will always be at risk of aggression from crazy people that may hold a grudge and can't distinguish easily between what's right and wrong. In the case of Nancy Pelosi, the risk was significant for her and her family.
What's important is that these criminals are deterred from doing what they do and that people should feel (and be) protected in their own homes.
Enter the sword by your side…
At K9 Protector, we are passionate about helping you to protect yourself and your loved ones - whether that's at home or out in public. We believe that, with the right resource, celebrities, politicians and entrepreneurs should be protected fully, thanks to our support.
Below is a a snapshot of a day of covert training for our protection dogs at K9 Protector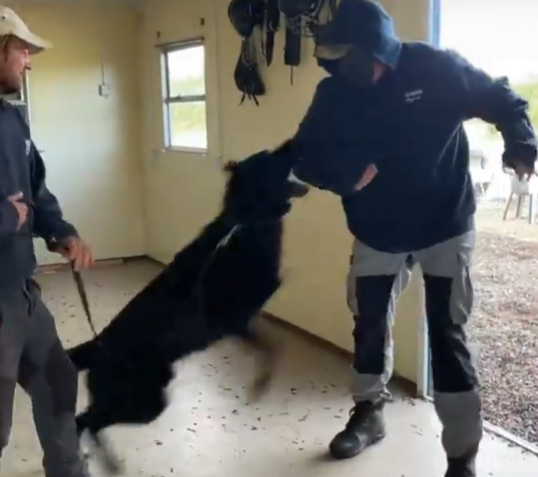 How do protection dogs save you from attacks?
And how do we make a difference? The answer is by providing highly trained and vetted alsatian protection dogs that know how, when and who to protect.
Alsatian protection dogs are the best form of defence, and their strength, intelligence and flexibility are the best form of "sword by your side" when it comes to family-friendly protection.
The situation that happened in the Pelosi household isn't new. There have been a growing number of celebrities that have experienced intruders in their home, or that have been attacked while out and about, including French footballer Paul Pogba whose family were in the house at the time of the incident.
From footballers and formula one drivers to politicians and government aides, there are increasing stories of people who have faced unwanted and unnecessary aggression, and our protection dogs are the solution.
Alsatian protection dogs are able to deter intruders and defend individuals and their family in a face-to-face situation. Their strength and training also allow them to deal with an intruder head-on if necessary to nullify the threat.
There are further benefits to having a protection dog in your home. A 17-year-old was recently jailed for stabbing an intruder and this could have been avoided with a fully trained Alsatian protection dog.
Need help protecting you and your family?
The moral of the story (or this article!) is to protect yourself and your family by owning a protection dog rather than putting yourself in danger of harm - or even injustice.
If you need help protecting yourself and your family, please do get in touch without delay. Our alsatian protection dogs provide the highest level of family-friendly protection.
View our protection dogs for sale