Combining Discretion Safety And Security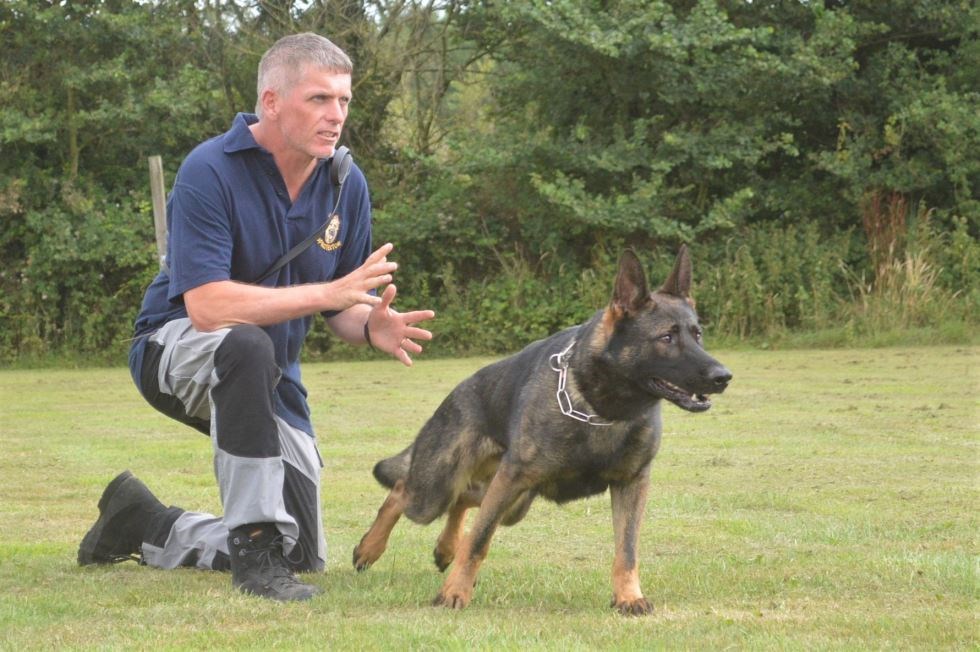 Imagine these two scenarios:
You have a high-profile bodyguard by your side, listening to everything you say and you want to have a highly confidential discussion with someone about a business-related matter. The information you want to share with someone is for the other person's ears only. If your competitors or anyone else hears about what you have to say, it could have negative consequences.
In another scenario, a loved one, friend or family wants to talk to you about something private. While they are sharing their thoughts and feelings on this highly private matter, you notice them constantly glancing at the bodyguard standing next to you. They clearly don't feel comfortable knowing that someone else is listening to what they are saying.
In both of these scenarios, the bodyguard might be committed to keeping what he or she hears to themself, but the situation still isn't ideal - and it does create limitations on what's said when holding private discussions.
When it comes to personal and family safety you shouldn't compromise, and bodyguards provide a high level of protection - but they do have limitations.
As well as being a big part of your everyday life, they also raise awareness of your presence when out in public - and they require careful management since a single bodyguard can't be with you 24 hours a day, 7 days a week!
So, how do you combine discretion with the ultimate in safety and security?
At K9 Protector, we provide personal protection dogs which give our clients the ultimate level of personal protection, for themself and for their family. Personal protection dogs from K9 Protector are highly-trained and intelligent.
We make sure that each dog is fully trained using our team of professional dog trainers.
Personal protection dogs understand how to react to different, and threatening, circumstances and, because of their nature, they also make great family protection dogs.
We use Alsatians which have the right temperament for being with a family, including kids. A trained German shepherd is the best form of protection you can have.
Personal protection dogs are discrete!
Personal protection dogs are also much more discrete than a team of bodyguards.
They are less intrusive when out in public and, to date, there is certainly no evidence of dogs ever spreading gossip about your highly private conversations!
When in public, personal protection dogs can also help deter possible aggression or theft as nobody wants to risk a tussle with a fully grown personal protection dog with a full set of teeth!
A trained German shepherd can protect you and your family both at home and in public 24 hours a day, 7 days a week.
They don't require holidays, breaks or to be put on any rota with other people or dogs. A trained German shepherd will happily do the day, night and weekend shifts to ensure that his or her owner is fully protected!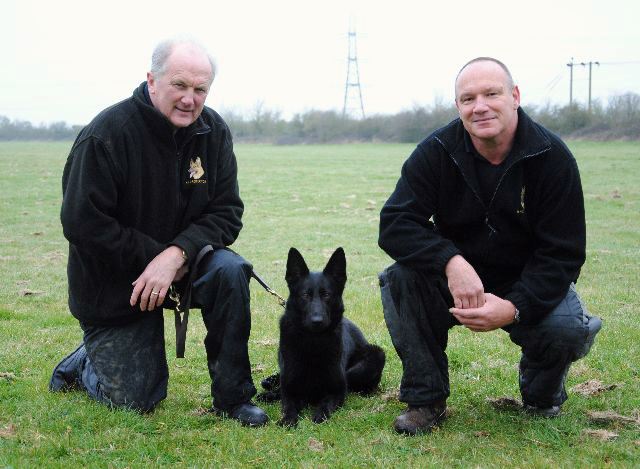 Find out more about our personal protection dogs for sale and family protection dogs for sale
Call us today to find out more about our personal protection dogs and how they can provide you with the ultimate in personal protection - and don't forget, they are also the best in class when it comes to family protection dogs!
We look forward to hearing from you soon.