Child friendly protection dogs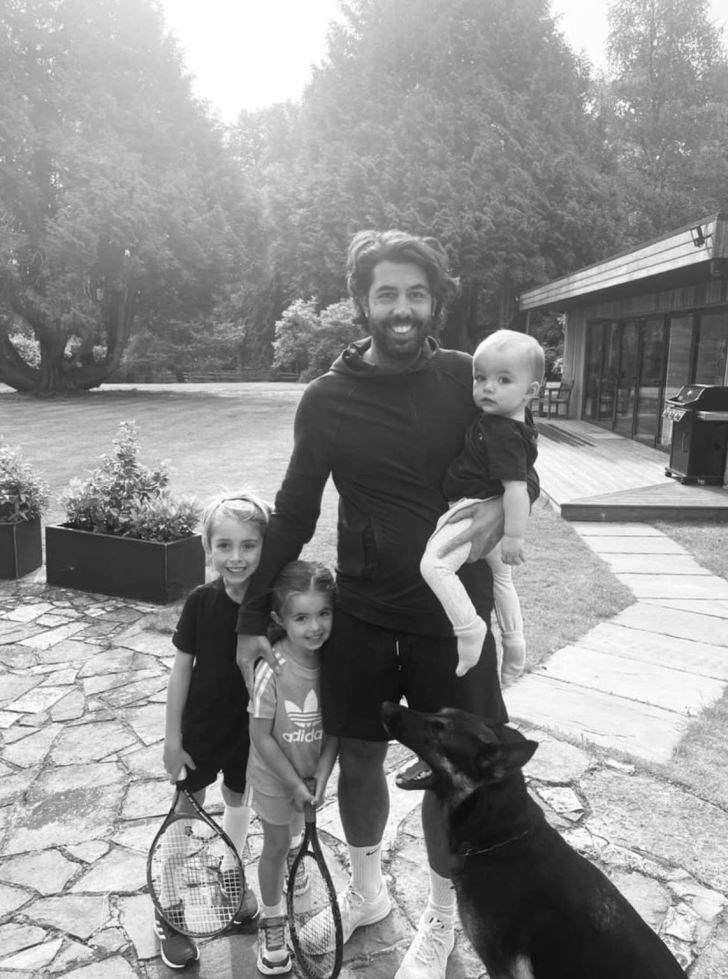 Hi Alaster,
I just wanted to say I honestly can't thank you enough for introducing ilee to our family! She is an amazing dog, loyal and so obedient, and has put us all at ease when she is with us.
Am so glad that after our chats and concerns you matched Ilee to us.
We honestly couldn't be more in love with her.
As you know our main concern was her around our young children, she has been absolutely amazing!
The kids love her so much. My son enjoys watching the training sessions We do with her on the weekend, my daughter likes to dress her up with her princess accessories and the baby thinks she is a playmate of his and they crawl around together.
As much as she is an amazing family dog she is also a truly fantastic protection dog. I feel so safe with her around and have so much trust in her.
Thank you again.
L & S, Kent