Who is attacking Europes elite footballers?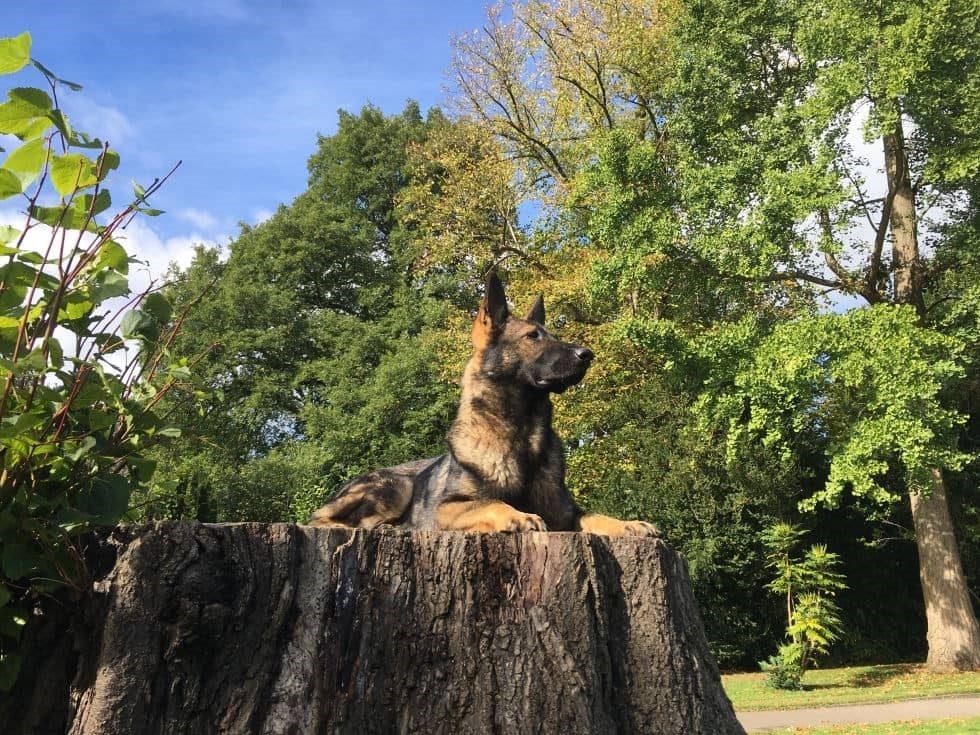 There has been a growing number of crimes committed against footballers and other celebrities including Victor Lindelof and more recently Paul Pogba. Both of them had their homes broken into while family members were present in the home.
Theft and acts of aggression have also been face to face with formula 1 drivers Charles Leclerc and Landon Norris having their watches stolen from them. In Lando's case, the watch was "taken in violent circumstances," and "The incident left the British driver 'shaken' and struggling with sleep."*
Whether it's at home, at work or while travelling, famous celebrities and sports personalities are at risk of coming face to face with aggressive thieves who seek to profit from the wealth that they could steal.
The increase in these types of crimes is putting celebrities and their families at risk, and it's only a matter of time before someone gets hurt badly.
When CCTV and other measures don't work
Clearly these professional criminals are smart. They either know how to beat security systems such as CCTV and alarm systems, or they know what they can and cannot get away with.
And while these security systems are necessary, they aren't the perfect solution.
There is, however, a better and safer way to protect individuals, their families and their belongings from these acts of aggression.
Alsatian Protection Dogs: the sword by your side
At K9 Protector we use the slogan "The sword by your side" to describe how what we offer helps protect individuals.
We provide highly trained Alsatian protection dogs that have undertaken rigorous personal protection training by our highly qualified dog handlers and trainers.
Why?
Because Alsatian protection dogs are the best way to protect anyone. They can fit into a home environment and can be taken anywhere you go. They are highly intelligent, loyal and their physical size and strength act as a strong form of deterrent AND protection.
They also have a great sense of smell and hearing and can quickly identify when an intruder is present.
The best family protection dogs money can buy
Alsatian protection dogs also have a great temperament and fit in perfectly within a family environment and, combined with their intelligence, this makes them the best family protection dogs for you and your family.
Does your family need protection?
At K9 Protector, we have an exclusive selection of trained protection dogs for sale that are available to protect you and your family. If you would like to know more about our Alsatian protection dogs, get in touch today and speak to one of our experts at K9 Protector.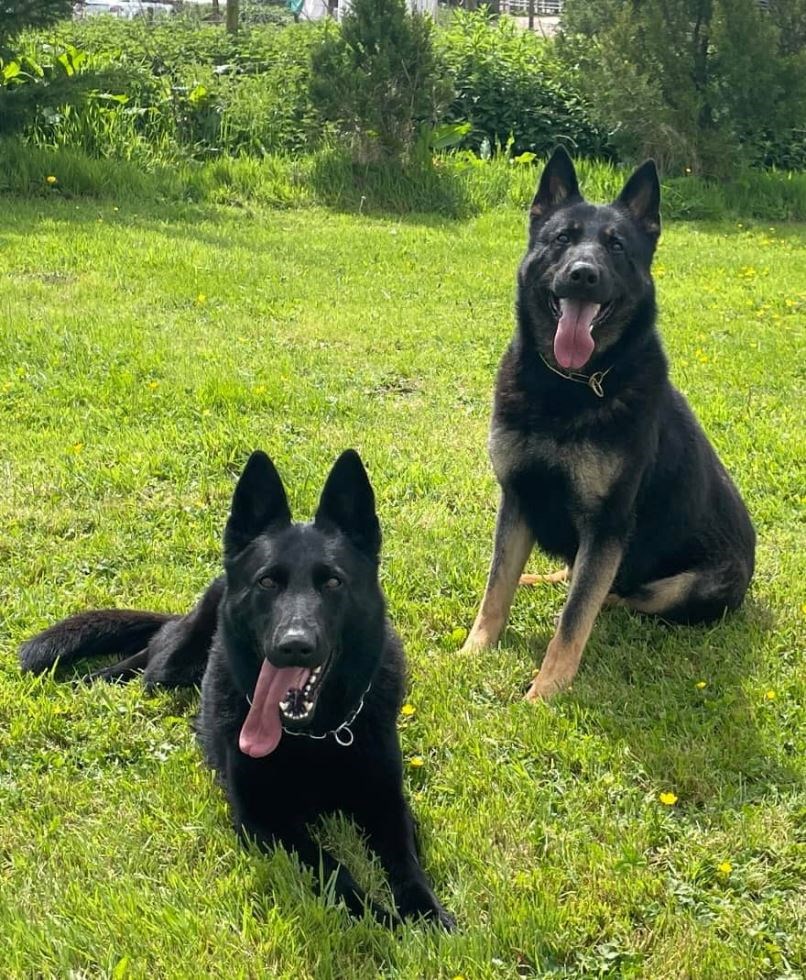 ---
FAQs on how to stay safe
Are Alsatian protection dogs an alternative to CCTV?
No, Alsatian protection dogs are not an alternative to CCTV. You should have both.
CCTV and alarm systems don't offer any form of protection if you come face to face with an intruder, but they can help to deter someone. CCTV footage can also be used to help catch the criminal while an alarm system can also help to scare off an intruder while giving you an early warning alert that an intruder is present.
Isn't deterrence and protection the same?
No, they are different.
Having a deterrent is about deterring or stopping an intruder from breaking into your home or car, or from committing a crime.
Alarms systems and CCTV are good at acting as a deterrent, but they can't protect you if you are physically attacked. If a criminal sees an alsatian protection dog or a CCTV camera then he or she might be deterred from stealing from you.
If, however, the criminal decides to break in and they come face to face with a family member, only a protection dog that has been through rigorous personal protection training is able to protect you from any advances or attacks by the intruder.