How to protect yourself from a terrorist attack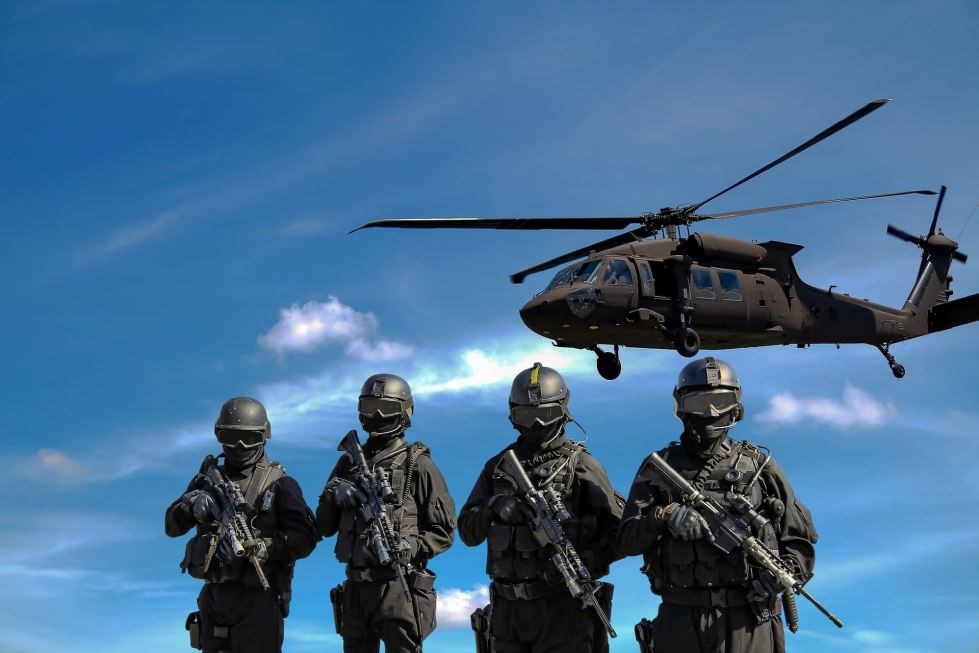 Protection services
Terrorists use different tactics to disrupt our lives and potentially destroy many aspects of the way we live. These can range from physical attacks, such as shootings and bombings, to cyberattacks. They also use social media to recruit followers and spread propaganda.
Terrorists traditionally rely on the element of surprise when they attack. But in recent years they have used technology more and more in order to increase their reach and effectiveness. With terror attacks becoming increasingly unpredictable, we need to be prepared for anything.
Here are some basic ways that we can protect ourselves from terrorist attacks:
Cyber security
Terrorists will try to do as much background research as possible before acting either online or in person. High-profile people should restrict the amount of information that they share online.
To avoid the chances of being attacked, we should avoid doing anything that might identify ourselves as a potential target (such as posting our location on social media) and only disclose personal information to people that we know and trust well enough.
Take protection with you
We are all highly vulnerable when travelling, and it can be very difficult to avoid any areas that make us more vulnerable such as quiet areas, or areas with blocked views that people can lurk or hide behind. Having a form of defence that gives you security and protects you like a bodyguard is therefore essential. And this form of personal protection is your personal protection dog.
A protection dog can sense, smell and see a potential threat before the human brain realises what is going on.
Protection dogs can not only identify a threat early on, they can also act as a deterrent to terrorist activity and act as a last line of defence. Their ability to manoeuvre quickly and react to different circumstances makes them a much better form of defence compared to a weapon that we need to find quickly and use.
As well as providing protection when travelling, protection dogs are also valuable assets for protecting your home and loved ones. They can quickly be deployed into different environments and will follow any commands that are given to them. View the protection dogs for sale at our training centre now,
Plan ahead
There are many other ways to reduce the risk and protect yourself from a terrorist attack - and planning ahead for different circumstances is one of them.
This can include identifying potential risks when travelling and looking for ways to avoid them, or it can include ways to communicate among family members if there is a dangerous situation being faced.
There are also various apps available to track family members and to send out alerts if something is wrong. An example of this includes the app What 3 Words which is now used by various high profile brands as well as emergency services in the UK to identify locations down to the nearest 3 metres squared… anywhere in the world!
Prepare an emergency plan with our loved ones about where you would go in the event of an attack (such as a safe room or an outdoor area).
Finally, understanding how to react in different circumstances also helps. For example, under what circumstances should you run or go for immediate cover?
Need help protecting yourself?
At K9 Protection, we provide the ultimate personal protection from individual and terrorist attacks. Our fully trained protection dogs are a great way to protect yourself and your family.
We love to chat so why not give us a call on 01761 239 338 now to find out more.