How much is a protection dog?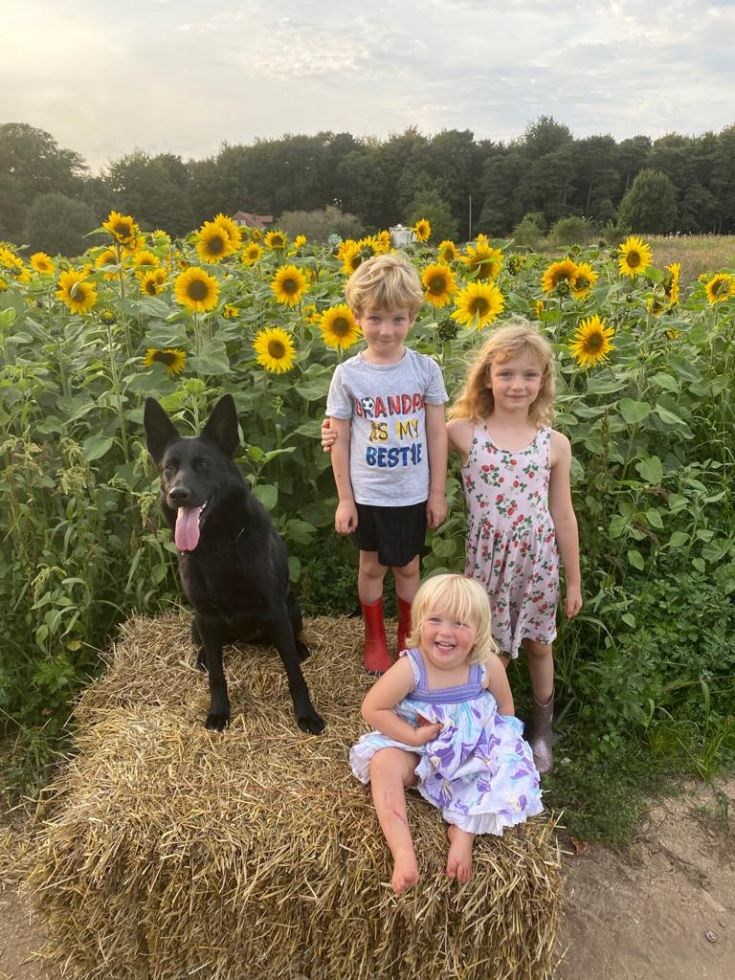 How much is a protection dog is a good question that we're happy to help with here.
The value of a trained protection dog must not be understated
For all of our customers, having a protection dog is a vital part of their life. Protection dogs aren't just pets that will bark loudly when they hear an unusual noise or when the postie walks up the driveway. A fully trained protection dog is about protecting your life and the lives of your family as well as property and valuables.
At K9 Protector, we train up protection dogs to ensure that the owner, as well as family members, are kept safe.
Dogs of the right pedigree are selected and trained to be able to fit in with the everyday life of the owner. If they are needed to protect valuables and the family at home, then they will do that. If they are needed to protect the owner when travelling internationally as well as at home and work, then there is no better form of protection than a protection dog from K9.
How much is your life worth?
If you or a family members life is at threat by an attacker then the strength, intelligence, and training of a family protection dog could be the difference in the outcome. Protection dogs are trained to follow a series of procedures starting with scaring off the aggressor and quickly moving toward defending the owner and attacking the aggressor if necessary, in a way that prevents them from continuing their attack.
We fully support the use of surveillance equipment such as CCTV, alarm systems and self-defence weapons but all of these can add up to a considerable expense, and none of them is ideal when dealing with a professional criminal who has planned out their moves.
The only solution for full protection is a protection dog from K9, and that's why celebrities and other highly influential people use our trained protection dogs on a daily basis.
By being at your side every day, protection dogs are incredibly loyal and understand your routines and know your family members. They are highly tuned in to the environment around you and can quickly spot if something isn't right thanks to their senses - including their incredible hearing and sense of smell.
Training and support takes time and money
At K9 Protection, we go through a rigorous training programme using best-in-class dog trainers. The expertise and procedures we have perfected over the years to provide a proven solution require a lot of ongoing effort, and this is the only way to ensure that our dogs can provide the highest level of life protection possible.
If you would like to find out about what a K9 Protection dog can do for you then get in touch. We would be delighted to introduce you to our team and processes in more detail. Call us today.