A companion during scary times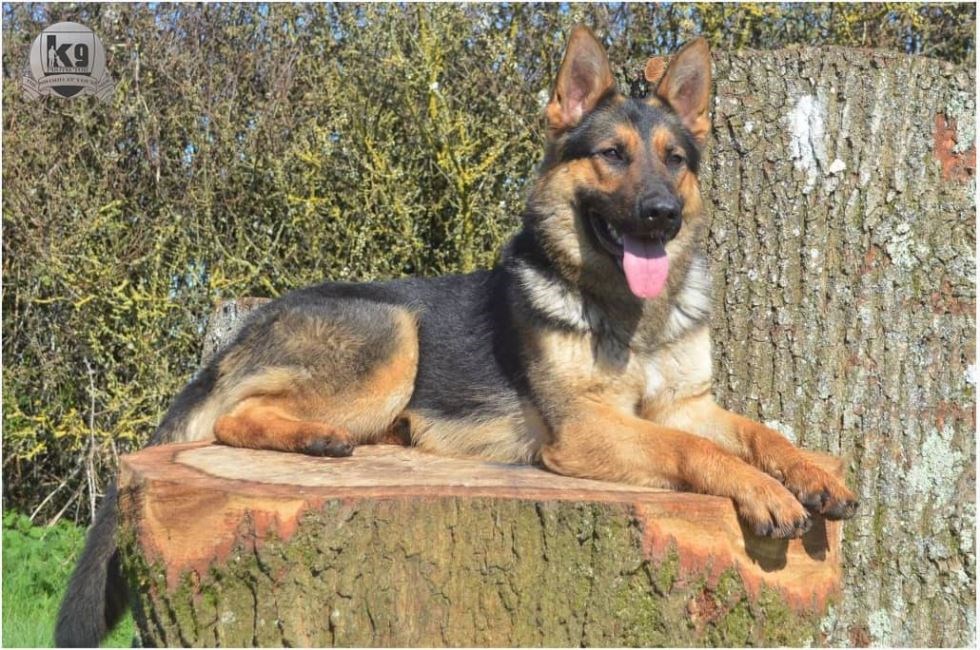 During these challenging times, it's easy to get stressed out and scared. There are plenty of reasons or excuses to freak out, many of which can be justified. But there are also ways to remove these fears.
In this article, we talk about ways to improve mental health and security with the help of a protection dog from K9 Protector.
Companionship
Whether you live on your own or part of a family with kids, a protection dog provides great companionship. Having a protection dog can be comforting. It helps to calm nerves and take your mind off worrying constantly. Treating your dog as a true pet and part of the family as well as being there for your protection will improve your overall well-being.
View our family protection dogs for sale
Protection from intruders
As well as providing added comfort and companionship, a protection dog can also put your mind at ease, knowing that you are a lot less likely to have someone breaking into your home. Nobody wants a thief on their property but for many people, it's more worrying if someone breaks in while they are there rather than when they are at work or away for the day and with the rise of COVID-19, we are all spending much more time at home than we used to.
If you have ever sat there at night or in bed and heard a strange noise, you will be familiar with the internal chatter in your mind with questions such as 'what was that noise?', 'did I just hear something else?' and 'what should I do?'. Having a protection dog will put your mind at ease, knowing that someone is less likely to break in so it's even less likely to be an intruder - and if it is? You are protected!
Protection dogs are also trained to identify if the sound is a threat, using their smell, night vision, and hearing which is far superior to what we humans have.
More exercise
Protection dogs need exercise - and so do humans. One of the great benefits of having a protection dog is that you are more likely to go for walks to get exercise. This means that you can stay fit and healthy, while at the same time improving your overall mental health - all while knowing that you are safely protected by a well-trained protection dog by your side.
A unique way to cope with challenging times
At K9 Protector, we believe that there has never been a better time to have a protection dog. Having a well-trained dog that is an amazingly loyal companion can put your mind at ease, make you feel safe and secure AND provide you with the love and support that you need. There's nothing else available that can provide such a high level of companionship and security at the same time.
If you would like to find out more about a protection dog, get in touch with our protection dog trainers today. We would be happy to have a chat to understand your needs.