Family Protection By Vamp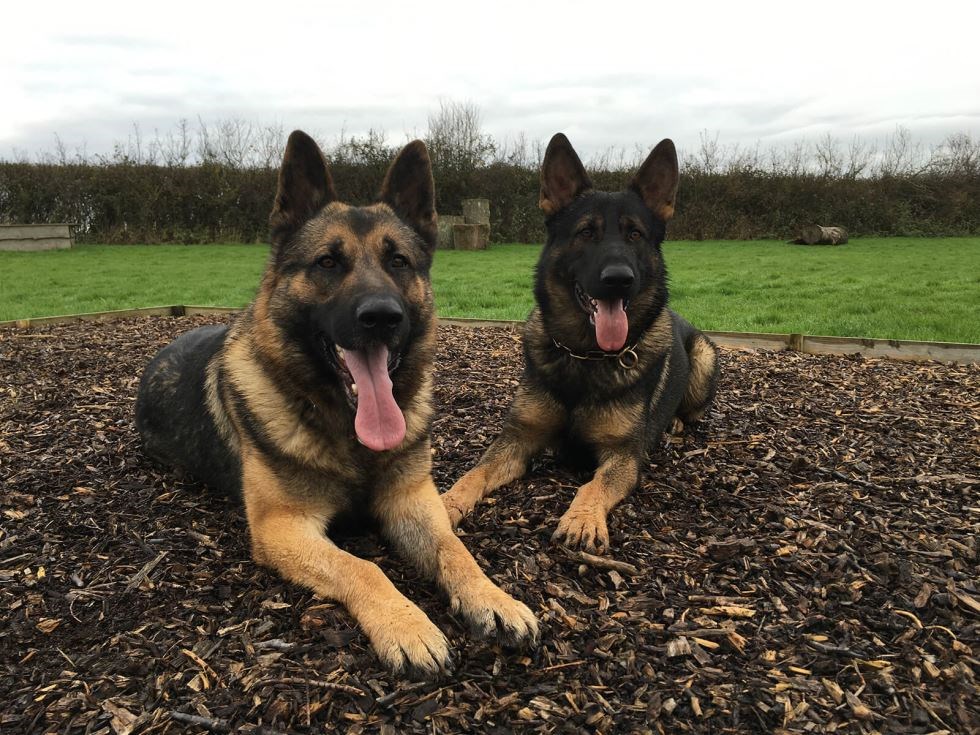 "We have now had Vamp [family protection dog] for 3 weeks, and its like he has always been here. He is the most affectionate, handsome and well behaved boy who has simply slotted straight into our family.
Our house was burgled in broad daylight last summer, 10 minutes after we left our house; which meant somebody was watching. This left us feeling quite vulnerable in our home and the reason we contacted Alaster and his team at K9 Protector.
We met Vamp on our first visit. Alaster was very thorough in ascertaining our needs and the comings and goings of our household to ensure we met with the dogs that best suited our home.
All the dogs we met were stunning animals and exceptionally well trained; I had not witnessed anything like this before. The handover could have been quite overwhelming for me and my 13 year old, but the teams' expertise and confidence in what they do really built our confidence in handling Vamp in the way that gets the best out of him.
The guidance in settling Vamp into our home has resulted in a very happy dog, very quickly. Vamp has given us back our confidence at home and a whole lot more. He's a wonderful [protection] dog and we adore him.
Thanks Alaster and thanks to your team."
JR
United Kingdom