Outstanding professionalism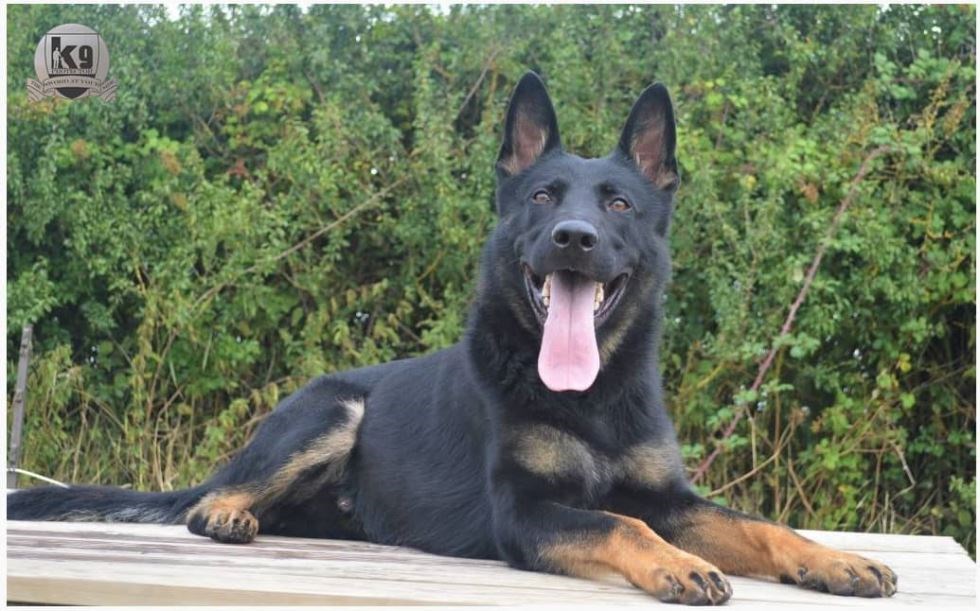 Dear Alaster
I am just writing to let you know how Carl [our family protection dog] is getting along.
We have had Carl for two months now and he has settled into our family really well.
I want you to know how much we appreciated the care you took in the handover to us of Carl. It was especially encouraging to see how much time you spent in training both us and the staff and in making sure we were all comfortable with him. More importantly you ensured that all the other dogs were as relaxed as we were with Carl.
As you know Carl is our second personal protection dog, the first that we have had from you. I can't tell you the difference in the level of skill and professionalism that you displayed in the handover as opposed to our other experience.
We understand how much responsibility it is to care for one of these potentially powerful dogs but your care in explaining every aspect of ownership was outstanding and gave us all confidence.
I can't say enough about your high standard of professionalism and also your personal attentiveness in helping us to settle Carl.
A very special thanks to too Kieran, our human decoy !!
Kind regards
JRM
Derbyshire
View all family protection dogs for sale