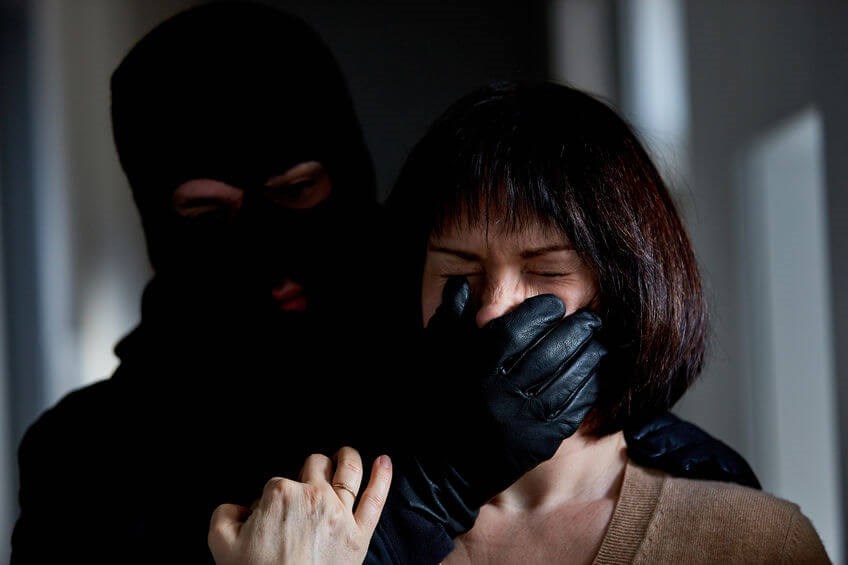 The clocks may change but criminals won't
With nights getting darker and the clocks changing, there are many certainties we know such as it's going to get colder, Christmas adverts aren't far away from appearing on our TV and crime in homes will continue with a greater focus on homes.
At K9 Protector, demand for our professionally trained dogs increases once summer is over and this is for good reason. Criminal activity such as theft is considered easier to do or get away with when it's dark and personal belongings such as phones and wallets are more likely to be at home when we stay indoors more. Festive holidays also bring a tide of new goodies such as electrical equipment that burglars would love to get their hands on.
See no evil, hear no evil
Unfortunately, darker nights helps criminals as they can't be seen or are less likely to be identified when they commit a crime. At K9 Protector, we remove this advantage. Having a personal protection dog in your home is a great deterrent as criminals understand that dogs have a greater sense of smell, hearing and vision than humans.
The K9 Advantage
Dogs can pick up frequencies almost twice that of human ears as well as hear sounds up to four times farther away than humans. They can also see a lot better than humans at night as their eyes adapt in various ways to allow them to let in more light and see more objects in low-light areas.
The ability to identify a possible intruder means your protection dog is able to raise the alarm early and scare off any threat before it happens.
There are also many other benefits to having a protection dog. Greater peace of mind comes from knowing that you have a loyal companion that is fully trained to protect you and this loyalty can't be used against you. In the event where someone enters your home, all dogs from K9 Protector are trained extensively to understand and know what they need to do to handle the situation.
Complete peace of mind
Even if a burglary doesn't take place, having a protection dog means you know that you have a strong deterrent and are protected from anything happening. You don't have to spend every waking hour worrying about your family and valuable possessions. Feeling safer this winter means also being happier, for you and your family!
---
Take the first step to having a protective dog this winter
If you would like to find out more about our fully trained protection dogs and how we use only the best-in-class trainers get in touch today. We would be happy to discuss the benefits as well as the process for finding the right dog for you.
Contact our protection dog trainers today on 07542 200 243