Family Protection Dog - Ari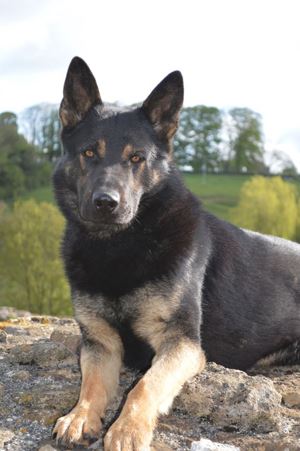 Family Protection Dog Ari
We had no reason to buy a protection dog - no real threat, no horrible experience - we just thought it was a good idea. It wasn't just a good idea it was the best decision and investment we have ever made.
Arie [our protection dog from K9 Protector] is a best friend with teeth, everyone loves him and we feel protected at all times. Arie has never shown any aggression to anyone, but is alert to any threat at all times. My 3 and 4 year old adore him and him them, he is also a perfect house guest with impeccable manners.
He really is amazing and we feel 100% sure he would react on a single command. We are considering sending our children to Alaster and team to see if they can train them !
Don't look anywhere else, the K9 Protector team really know their profession and wont ever let you buy their dogs unless they are sure it's the right match for you and you're the right match for one of their amazing dogs.
Mr R Lake