Family Protection Dog - Amigo
Family Protection Dog - Amigo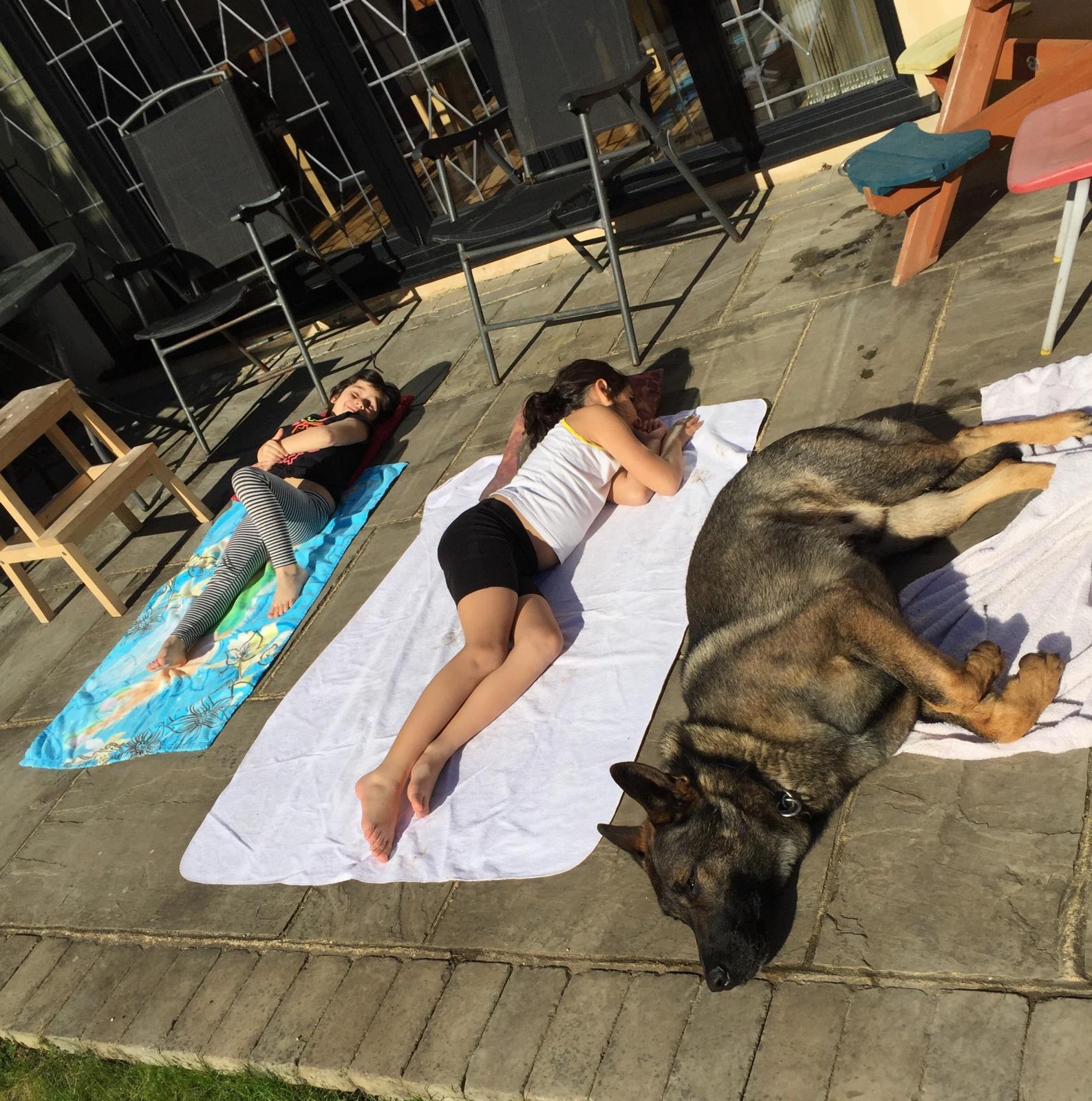 We cannot put into words how happy we are with Amigo, our family friendly protection dog. He is an exceptional dog and an amazing addition to our family.
Having never owned a dog we were looking for not only a new pet, but also a dog that would also be able to look after the family if needed. After researching and visiting a few [protection dog] companies we contacted Alaster and the team at K9 Protector. The service they have provided for us has been amazing, from our initial chat over the phone through to purchasing Amigo and visiting him at the training center, we instantly knew K9 Protector were the company my family and me would use. Both Alaster and his team were experts in their field and left no doubt in our minds that we would purchase our dog from them.

Our requirements were a dog, which could fit into a very busy lifestyle, a dog that we could be confident about its temperament around our children and in busy environments and Alaster delivered much more with our dog. Our first meeting with K9 Protector and their dogs gave us confidence that they understood our requirements and matched us to with the perfect dog.
Prior to the handover we visited the kennels a few times in order for the children and ourselves to build confidence in what we were investing in. The day of the handover was amazing we spent 2 days hands on with our new dog with Alaster and his team overseeing and guiding us.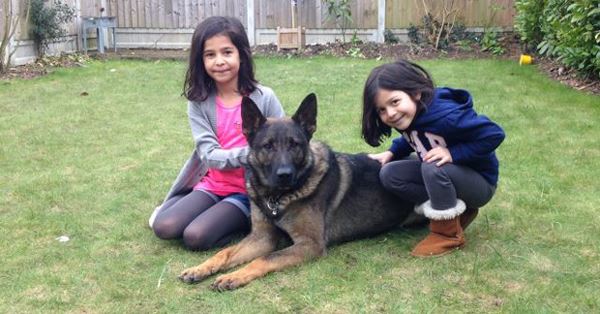 Amigo has fitted into our hectic lifestyle showing love to all members of our family. He is the ultimate dog, obedient, friendly and loving, the support we have received from K9 Protector has been amazing. We are extremely happy and have no hesitation in recommending family and friends.
Having previously never owned a dog Alaster's guidance, support and training process gave us the confidence to proceed with our handsome boy.
Mr E Kone Essex