Finding the perfect protection dogs
Protection Dog, Ishmai's Story...
Ishmai is an all black working line female German Shepherd.
She arrived at K9 Protector in the spring of 2011. A stunning bitch and very sociable. She quickly progressed through our foundation training programme. Our protection dog training notes from August last year read as follows: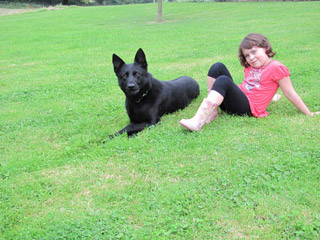 "Ishmai has been a delight to train, she is alert and attentive and bonds quickly. Her protection work is of an excellent standard and she will be a real asset to any family environment."
Bob Pocock
Protection Dog Trainer
In September 2011 Mr and Mrs G from Surrey contacted K9 Protector searching for a family protection dog. Shortly after they came to K9 Protectors training facility in the UK, they very quickly fell in love with Ishmai.
Mr and Mrs G elected to complete their "handover" here in Wiltshire rather than at home. The handover went well although it was a steep learning curve for them as they had never owned a dog before but by completion they were both working with Ishmai.
Mr and Mrs G have supplied a testimonial about their experiences with us and their life with Ishmai. It is clear that Ishmai is now a much loved family member balanced and social yet ever capable of defending her family should the very worst ever happen.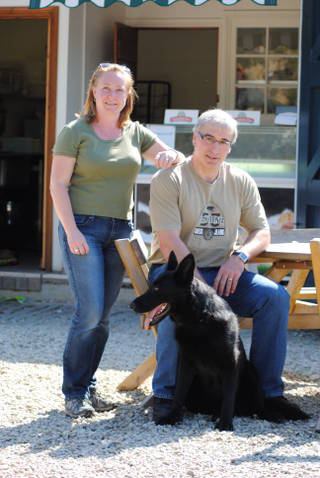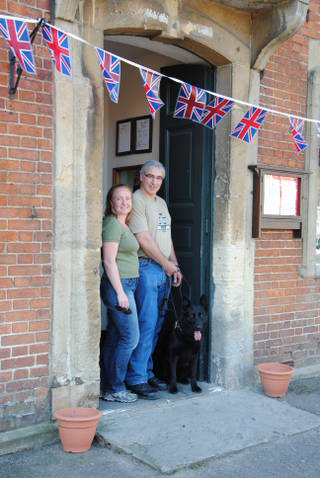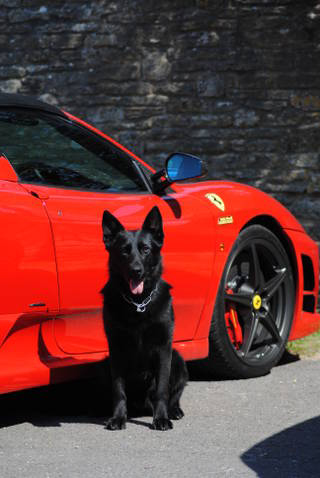 ---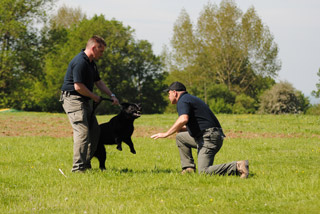 If you are seeking a dog for personal protection please give our canine protector team a call and we will be happy to discuss your requirements.
Alternatively please view our personal protection dogs for sale; all of which are expertly trained personal protection dogs, executive protection dogs and family protection dogs.
K9 Protector
"The Sword At Your Side"